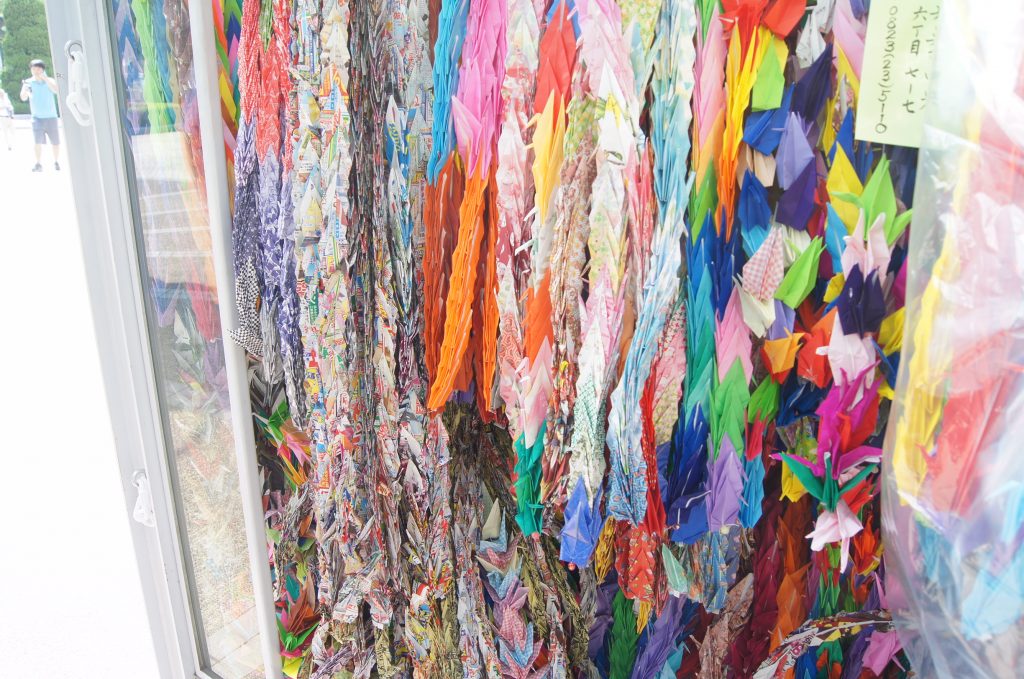 Paper crane recycle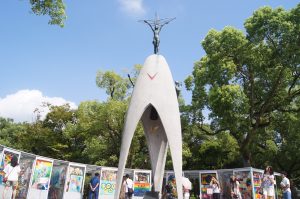 Every year, approximately 10 million paper cranes weighing 10 tons are dedicated to the Children's Peace Monument in Peace Memorial Park in the city of Hiroshima.
Although these paper cranes were disposed of until 2001, currently they are preserved in a warehouse after being displayed for a month to two months. The city of Hiroshima started to distribute these paper cranes to individuals and organizations who wish to utilize them in a meaningful way. However, in reality, most requests are for small portions.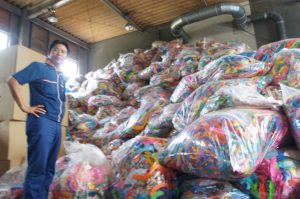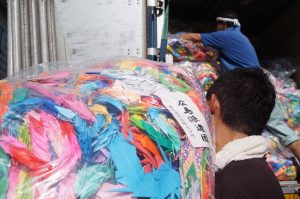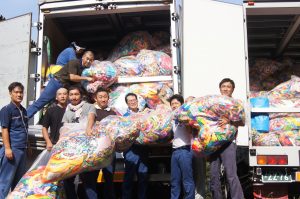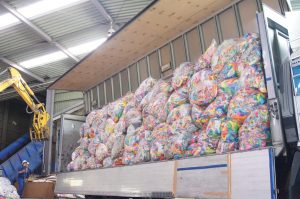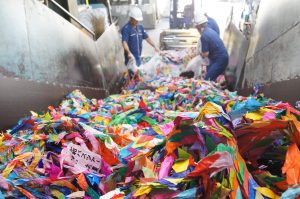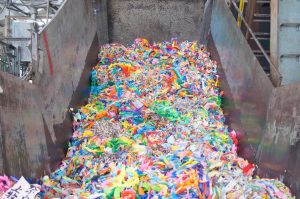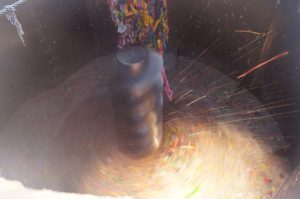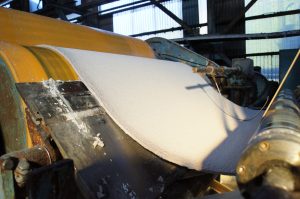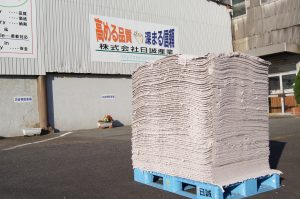 At Nissey Sangyo, together with our affiliate company Camino Co.,Ltd. started a paper crane recycling initiative named "Ongaeshi" or giving back project to produce a recycled pulp from these paper cranes and create attractive design products to convey a wish for peace.
Paper crane recycled pulp are also used as a material for art pieces for peace events as well as products sold at such places as museum shops.
Paper crane creation project「Ongaeshi Project」
(External link)https://www.ongaeshi.jp/